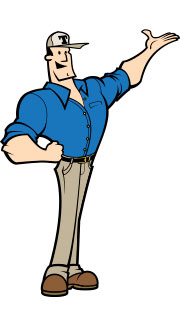 Contact Us
Address
Teamsters Credit Union
1866 NE 162nd Ave
Portland, OR 97230
Report any concerns you have about the handling of your account or the credit union in general to:
Supervisory Committee
P.O. Box 20913
Portland, OR 97294
Phone Numbers
Main Number
503-251-2390
Toll Free
800-547-7657
TeamLine Phone Teller
855-233-6752
Loan Department Fax Number
503-251-2396
Report a Lost or Stolen Card
To report your Credit Card lost or stolen please call 1-800-449-7728.
To report your Debit Card lost or stolen please call the credit union at 1-800-547-7657
or after business hours call 1-800-554-8969.
Email Form
The following form is secured using industry standard SSL encryption.
Holidays Observed 2018
Martin Luther King Jr. Day
January 15th, 2018
President's Day
February 19th, 2018
Good Friday
March 30th, 2018
Memorial Day
May 28th, 2018
Independence Day
July 4th, 2018
Labor Day
September 3rd, 2018
Columbus Day
October 8th, 2018
Veterans Day
November 12th, 2018
Thanksgiving
November 22nd & 23rd, 2018
Christmas Eve
December 24th, 2018
Christmas Day
December 25th, 2018
New Years Eve
December 31st, 2018
New Years Day
January 1st, 2019